Need training fast? Sign up for one of our online courses today!
Get your personal licence holder training today!
Check out our full range of popular online courses. With courses covering a wide range of topics, we have something for businesses in all industries. Take a look today…
With over 10 years of experience in the training industry, you be assured you will receive the best service and training
Our training courses and resources are sourced from industry leaders, such as Highfield Online Training (HOT)
On completion of your course, you will receive a qualification from the UK's leading compliance awarding body, Highfield
Boost Your Career by Learning Skills in High Demand
We are a leading training provider specialising in developing and providing bespoke learning solutions. Providing traditional classroom-based delivery, distance learning, e-learning as well as blended learning, we have the flexibility you need to achieve your potential.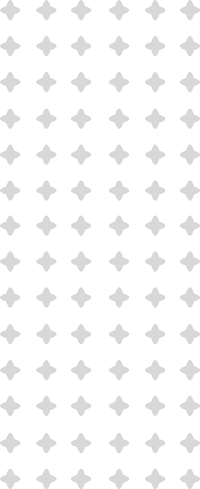 Trusted by Thousands of Learners and Businesses

"Could not let the day end without thanking you SO MUCH for your part in providing a truly inspirational training day today. I so thoroughly enjoyed myself and found the day not only enjoyable but informative, challenging, thought provoking and just brilliant! I cannot thank you enough for providing such a tremendously exciting day. Truly memorable."
"The course was fantastic, really enjoyed it. Everyone was very helpful and generous with their time even over lunch time. I would highly recommend this course and Train2Train."
"Thoroughly enjoyed the Compliance Course from Day 1 and would recommend it to others. The course has helped me to decide my next port of action. Thank you to all the instructors and Train2Train."
"Very well delivered, and perfectly paced for our size of class. Venue and classroom were excellent."
Highfield Level 3 Award in HACCP for Food Catering / Manufacturing (RQF)
Aimed at individuals responsible for assisting in the development and maintenance of HACCP systems.
Highfield Level 3 Award in Education and Training (RQF)
Designed to provide an introduction to teaching for individuals who would like to work in a wide range of sectors, including FE Colleges.
Highfield Level 3 Award in First Aid at Work (RQF)
Recommended for those wishing to carry out the role of First Aider within the workplace for the purpose of the Health & Safety (First Aid) Regulations 1981 and the Health & Safety (First Aid) Regulations (Northern Ireland) 1982.
Her Majesty's Armed Forces
Resettlement can be a daunting experience; Train2Train believes this should be an enjoyable and stress-free process for each service leaver when planning their future career. Train2Train possesses a wealth of experience and knowledge when it comes to Her Majesty's Armed Forces, providing CTP and ELC courses.